Company Profile
---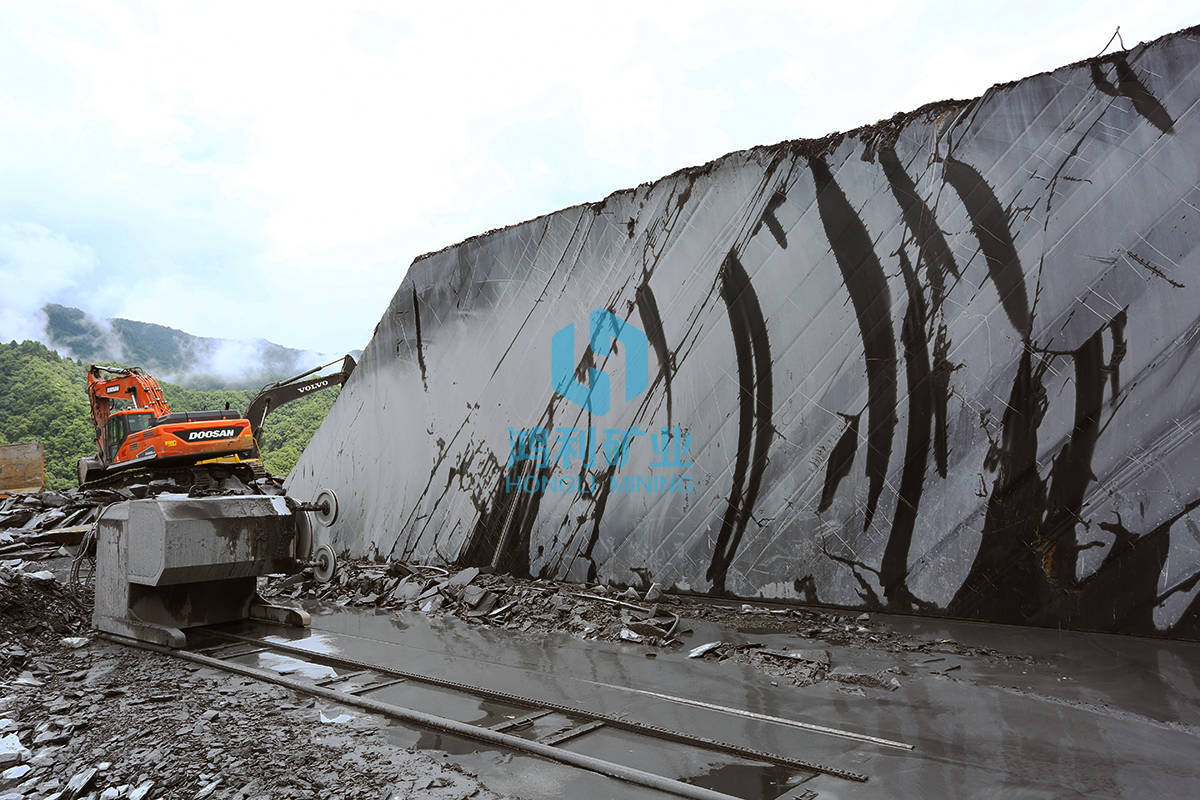 Zhenping Hongli Mining Co. Ltd.
Established in Oct 10th, 2009 with fixed assets and invested capital of RMB26,000,000, the quarry locates in the centre belt of BaShan mountain area, where the richest grey slate resource is in China, also well known of the best quality of grey slate with features of fine natural surface, straight and flat finish and easy splitting. The mining scale spreads 5.7766 square kilometers with the slate deposit of 328.28x104m³, equivalently 8,800,000 tons of slate blocks in weight. Currently, the company have 3 quarries while the mining height is between 1865 – 1530 metres above the sea level,using wire saw and infrared cutting equipments and facilities run by 300 loyal teams and skillful members in mining, cutting, splitting, edge chopping, hole drilling, selecting and inspection, packing and delivery which enable us to produce 5000000 square metres of various types of slate in slate slab, slate billiard, slate tile, flooring slate, roofing slate, walling slate and slate slabs and tiles for slate plates and coasters, slate ornamental products and decorations etc.
Under the support of the local provincial and municipal governments and the policy of "one industry leads to a successful chain economy in the region", Hongli Mining Co. Ltd focus on the achievement of leading position in the slate mining industry and brand-new enterprise with the concept of Green Mountain Clean Water and Friendly Environment, planning to set up a Modern Slate Recycling Industry Estate, by the exploit of new method and equipments and craftsmanship in mining, cutting, splitting and processing, fulfilling the utilization 100% of stone scraps and water recycling systems and dust desuppression.
Add:Group 7 of Taoyuan Village, Zhangping Town, Ping County, Ankang Town, Shaanxi Province